Hire Taxi Japan is an "English Speaking Private Taxi Service" in Japan, operated by LigarcsJapan Co., Ltd.
Our brand started in October 2018, a few months before the COVID-19 pandemic began, and since then we have expanded our services to help those who are not very fluent in Japanese. As of today, we have had over 3500 transfers and our quarantine transfer during the pandemic was officially recommended by Narita airport on 2020.
While one of our core services is airport transfer, we also provide private tours and car charter plans, especially for those who living in/around Tokyo. More than 200 groups of customers have experienced our tours.
Our mission is to provide a "WOW!" experiences to all of our valued customers.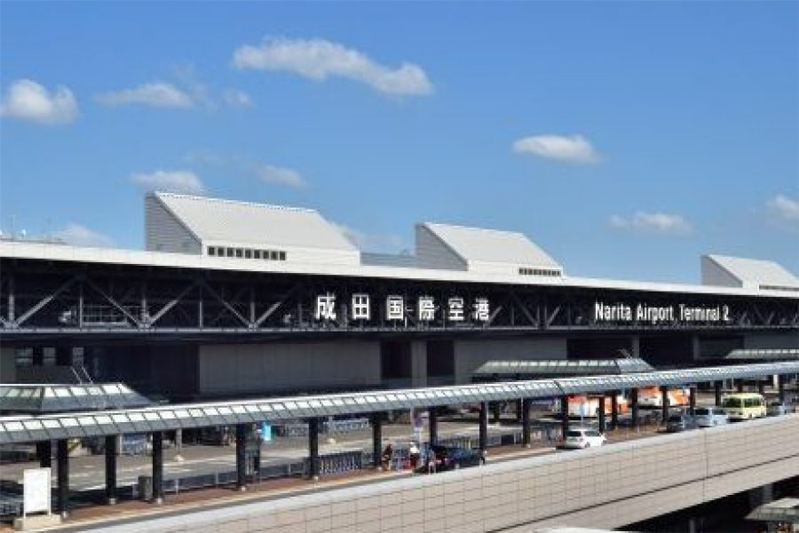 We aim to be a company that constantly creates new services that are not bound by existing services and fixed concepts in the ever-growing tourism industry, especially inbound. CEO Jumpei Hayashi had 5 years of business experience in US and Australia.
Our mission is to provide the best journey without any discomforts in language. For International Clients, we try our best to provide a service that makes them feel at home. All our drivers speak English so you do not need to worry about language barriers with Hire Taxi Japan.
Our Vision is to provide World-Class Taxi service to all our clients . What are customers looking for when they visit Japan? What kind of services would you be more pleased with? We always think from the customer's point of view and want to be of service to our customers in the spirit of hospitality.
 Values That Make Every Customer Trust Us
I have created this company to provide a "WOW!" experience to all our customers. Based on my five years of experience in the U.S. and Australia, I understand all the problems that people can face on their visit to Japan and I will do my best to provide you the true charm of Japan from a foreign perspective.