We have Business Partnerships with Hotel
& Airbnb owners, Travel agencies.
Do your Customers have concern with transportations when travelling to Japan?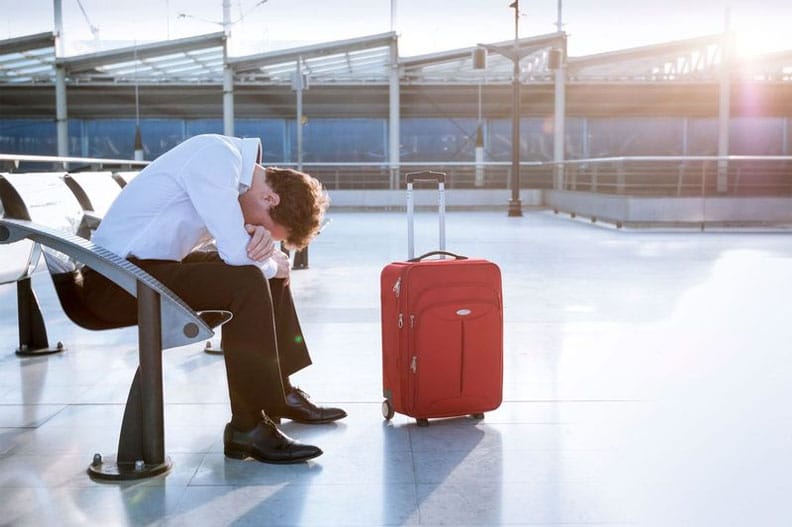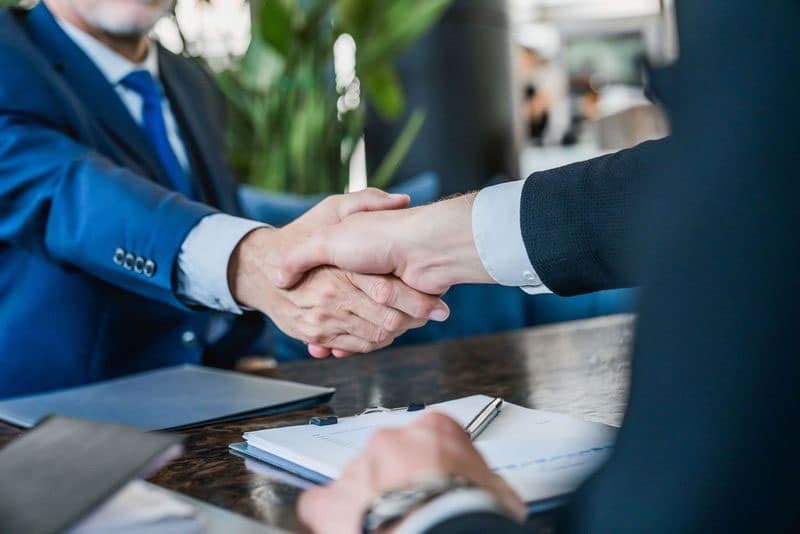 Provide our Airport transfers to your Customers. We have had
2500+ experience
of Airport Transfer.
Service options tailored to your needs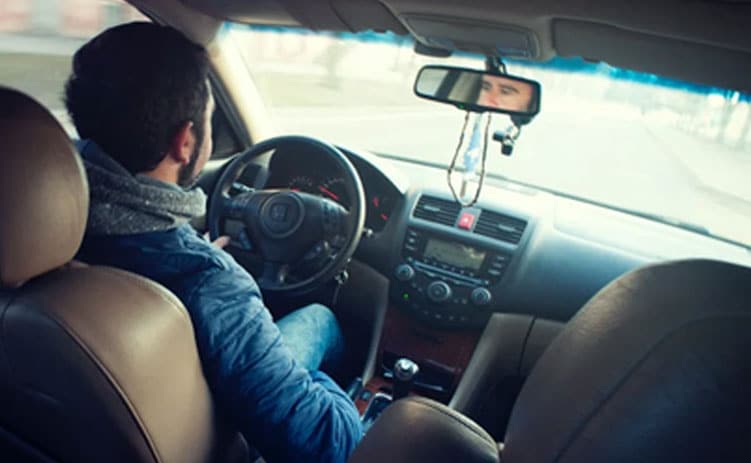 Offer a memorable door-to-door chauffeured experience for every client.
Duty of care and safety-driven practices are our top priority
Enjoy discounts on every ride you book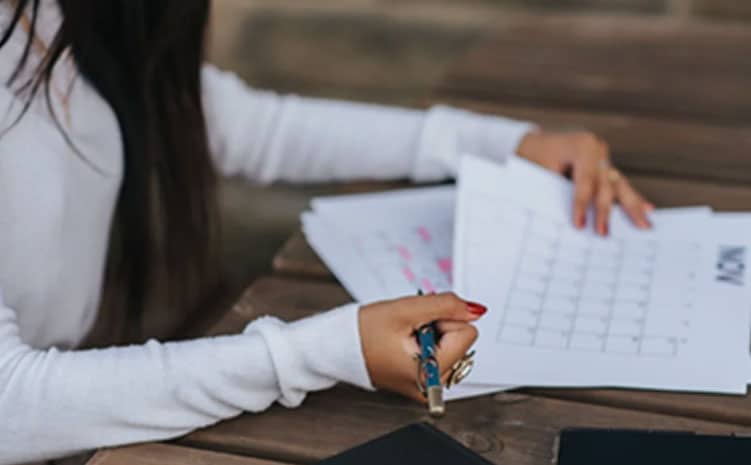 Business Owners (Corporates)
Premium, safe, and reliable transportation for all of your corporate travel needs.
Volume-based competitive pricing & discounts that best fits your business travel needs
Easy booking via website and English speaking drivers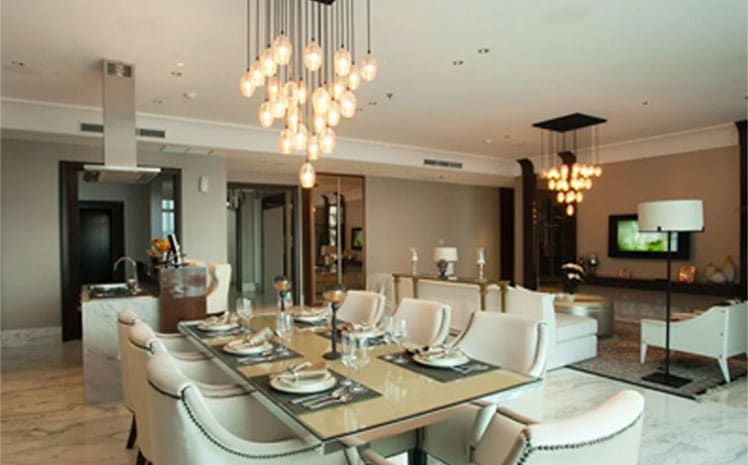 Extend hospitality and provide exceptional travel experiences beyond the hotel doors.
Treat your high-value guests to complimentary airport transfers.
Take advantage of our local expertise with airport pickups & transfer.
Top reasons to choose Hire Taxi Japan as your
new transportation partner

Reliability
Our services are available to support your team and their travel needs wherever they are located. Our local professionals are dedicated to delivering high-quality service for your clients in Japan.

Trusted professionals
We consistently offer a reliable, safe, comfortable, and premium Airport transfer experience. Every transfer is background checked and are reviewed for eligibility to ensure top quality service.

Competitive rates
Count on all-inclusive rates — that's all taxes, tips, airport parking, and tolls — confirmed before booking. Plus, rates are fixed at the time of booking, so there are no surprises or hidden costs.

Compliance and safety
Travel confidently in clean, premium vehicles driven by English speaking licensed and insured professionals.

Priority support
Dedicated support available 24/7 for any day-to-day needs and on-site requirements.