You can make a difference.
Help Ukraine In Relief Efforts #standwithUkraine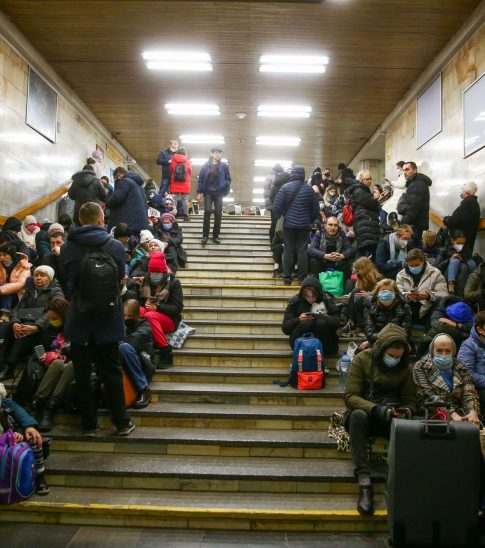 Everyone who is traveling to Japan, can help war victims in Ukraine by booking their taxi with Hire Taxi Japan. We are going to donate 3% of all the sales this month to the Ukraine embassy in Tokyo. You can help us in this noble mission.