Looking for a package tour to visit Japan? Here we are proposing our sample "1 week package tour" to enjoy your stay mostly in Tokyo. Please note that this is just a sample, we can arrange the itinerary upon your request and/ or interest. We can also include areas such as Kyoto, Osaka, Hokkaido, etc.
Please don't hesitate to contact us if you have any questions or requests. Here we go!
DAY 1: Arrival
We'll pick you up from the arriving airport to your accommodation, for example, from Narita airport to a hotel in Asakusa, Tokyo.  The ride will take approximately one hour. Relax a little bit after check in is done, then you can take a stroll in the area and head to a local restaurant for nice dinner.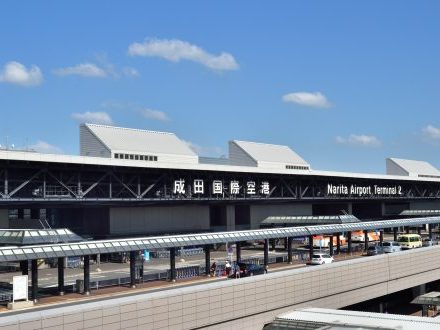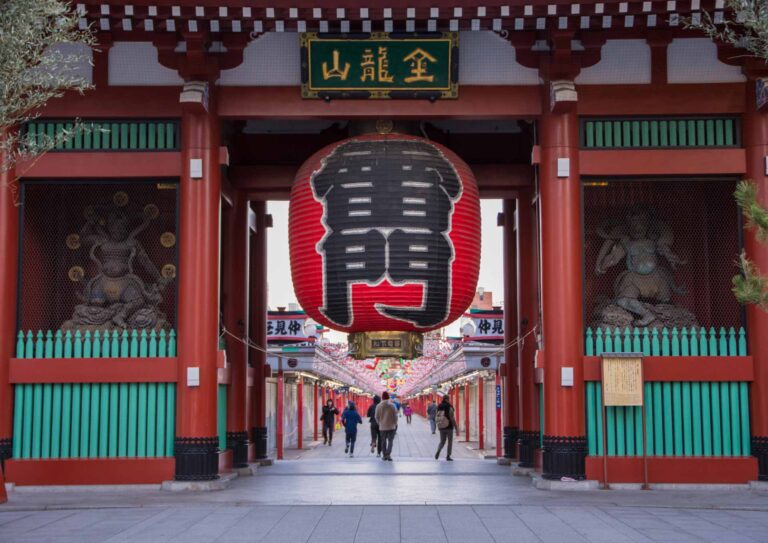 DAY2: Tokyo Sightseeing (Asakusa, Tokyo Skytree, Akihabara)
The next day, you can take a look at the area not too far from the accommodation. Sensoji temple in Asakusa is one of the most popular and famous tourist destination in Tokyo, together with hundreds of small shops and restaurants. You shouldn't miss it! 
Tokyo Skytree, on the other hand, is a modern radio tower, which is the tallest building in Japan. From the observatory up the tower you can see the view of never ending city of Tokyo. 
Akihabara is a famous area with a lot of electricity shops, video game shops, manga and anime shops, and so on, always packed with many locals and tourists. 
DAY 3: Mt. Fuji
Recovered from jet lag? Let's try a full-day car tour to Mt. Fuji! Mt. Fuji, the highest mountain in Japan well known with internationally Hokusai's Ukiyoe "the Great Wave", has always been one of Japan's symbolic places. You can go up to the mountain by car, or enjoy the beautiful view over the calm lake by the mountain.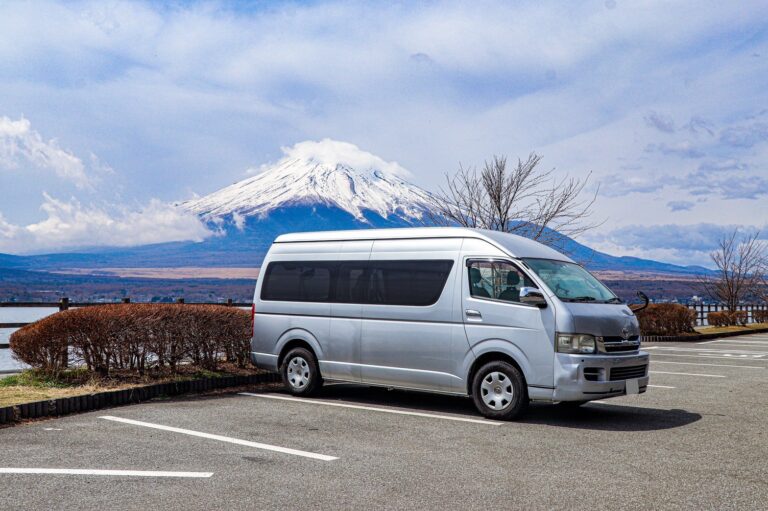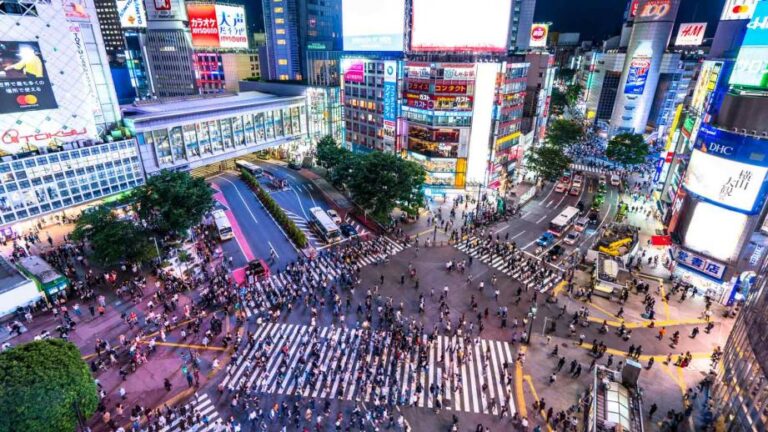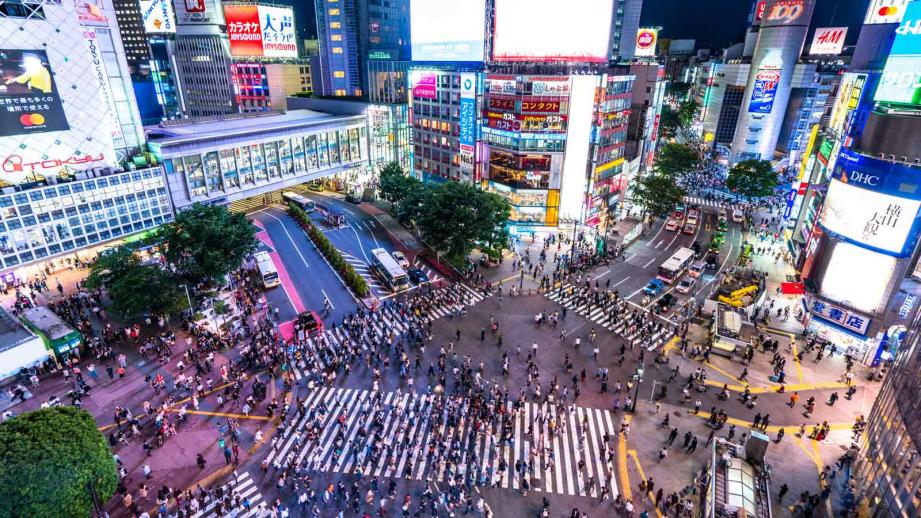 DAY 4: Tokyo Sighseeing (Shibuya, Harajuku, Shinjuku)
On this day you can see more modern side of Tokyo. Shibuya, Harajuku and Shinjuku are very busy areas where younger people tend to visit. You can visit the famous Shibuya Crossing in Shibuya, Takeshita street in Harajuku and Kabukicho in Shinjuku… But not only modern and busy places are there, but there are also more calm and traditional or cultural spots. Meiji Shrine is the biggest shrine in Tokyo surrounded with woods, Shinjuku Gyoen Park is a huge park/ garden especially popular in the season of Sakura (Cherry Blossoms). 
DAY 5: Hakone
Let's go for a full day tour again, this time to Hakone. Hakone is a small mountain with full of onsen (hot spring bath) and tourist destinations, super popular among Tokyoite. The area has a long history and many traditional places, but the most famous one among them must be Hakone Shrine. The shrine is placed by the lake on top the mountain, and the view is very unique and beautiful. Owakudani valley, not far from the lake, also is a very popular tourist destinations. The valley is the area's source of hot spring water containing sulfur. Therefore the valley is covered with the steam and gas, making the view very unique and a bit hell-ish.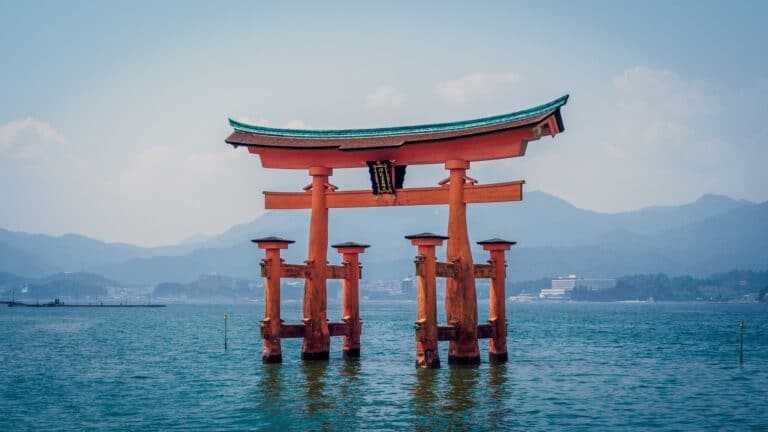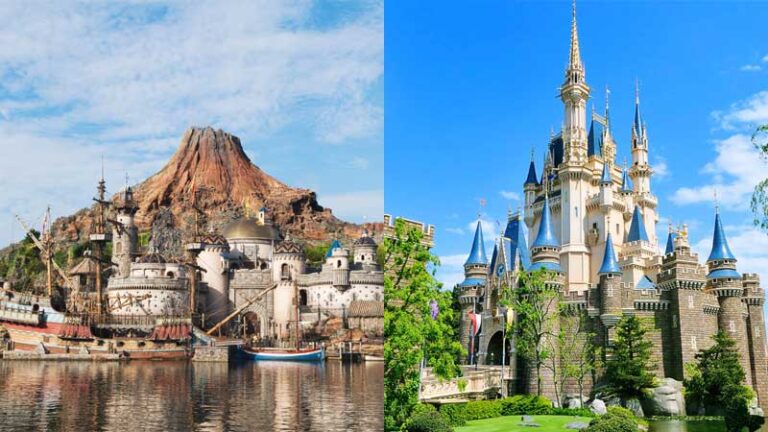 DAY 6: Tokyo Disney Resort
One of the most popular tourist destination is, without doubt, Tokyo Disney Resort. The resort contains two areas: Tokyo Disney Land and Tokyo Disney Sea. The "Land" is the area opened much earlier than the "Sea", and it has full of attractions with Disney characters, especially enjoyable for smaller kids. The "Sea" on the other hand is the newer park, and many of its areas are more inspired by seaside towns/ areas in the real world than fantasy (except the little mermaid). They also serve alcohol at the Sea. Which do you wanna go? Both?
DAY 7: Departure
After checking out from the accommodation, we'll take you to the airport. If it's from the central area of Tokyo to Haneda airport, it'll take around 30min. Before reaching the airport we might be able to take you to 1-2 places for sightseeing or shopping if the time allows. Or it's also nice to arrive the airport earlier, so that you can relax before getting on board and have enough time to check the shops, restaurants and cafes inside the airport.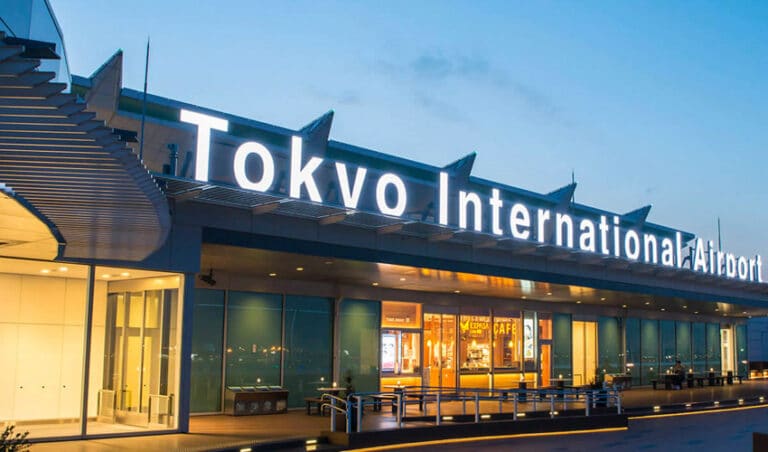 As we mentioned at the beginning, this is just a sample tour. Even only in Tokyo, there are much more places to visit, many of them depending on the season. For example plum flowers, cherry blossoms, wisteria and hydrangea. Festivals in summer, fire works in autumn. Colorful autumn leaves in November. If you take a step away from Tokyo, there are nice towns such as Yokohama, Kamakura, Kawagoe, Sakura, etc… 
If you don't wanna spend hours of research, you can just tell us what you like, and we will arrange the itinerary only for you and you group. Again, don't hesitate to contact us!