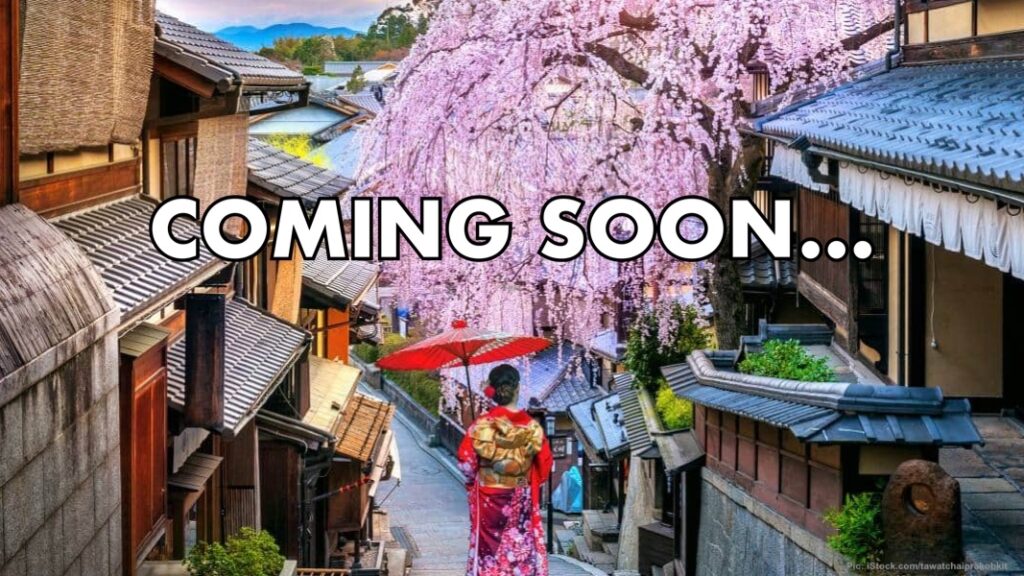 To our valued customers,
Thank you for your continued support throughout the years.
We have heard your voices and due to this high demand, we are excited to announce that Hire Taxi Japan will be providing tours in the Kansai region (Kyoto, Osaka, Nara, etc.) from mid November!
If you have any inquiries about this, please do not hesitate to email us at info@hiretaxijapan.com. We look forward to seeing you in the Kansai region soon!
– Hire Taxi Japan Team