Explore The Colourful World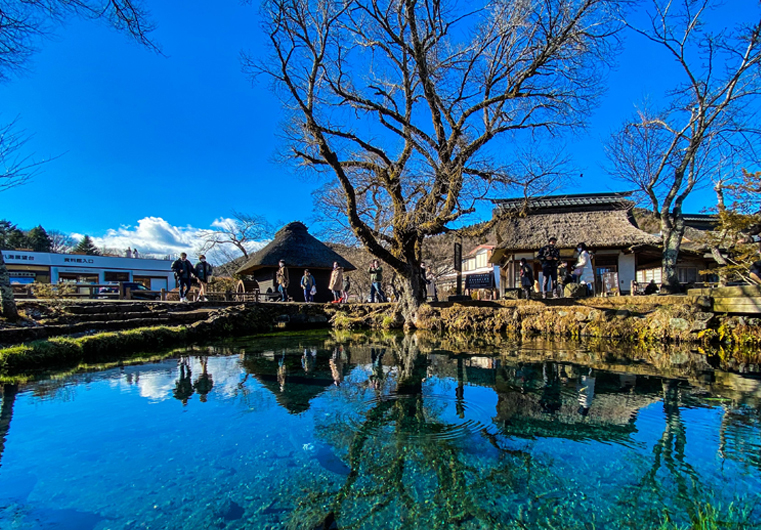 Mt. Fuji Tour
Mt. Fuji is one of the most scenic tourist destinations in Japan, and is easy to access from Tokyo by car. Our One Day Tour to Mt. Fuji will be organized for each customer according to your interests and preferences.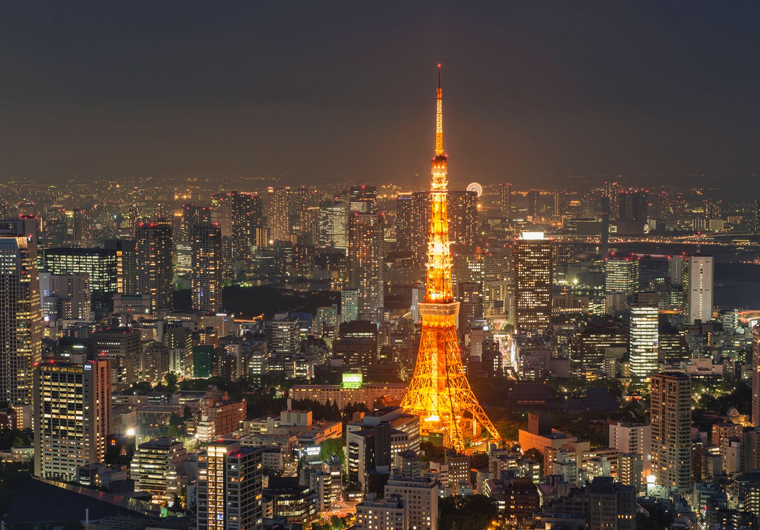 Tokyo Tour
There are quite a lot of places to visit in the city of Tokyo. With our car tours, you will not need to worry about the weather or buying too many souvenirs. Click on the link below to see some major sightseeing spots in Tokyo.
Explore The Beauty of Japan
Private Car Charter Tours allow you to travel more easily and flexible
Our Private Car Tours are best for those who want to enjoy areas in & around Tokyo in one or two days. When you travel with a car as well as a professional driver, you'll find it more comfortable, easy and enjoyable. This plan is especially recommended for families and older people.
Upcoming Tours & Destination
We can provide tours in many areas of Japan, and our tours are specially arranged for each group of customers.
If there are any areas you would like to visit on a car charter tour, just let us know by phone call, contact form, email or Whatsapp. We would love to meet all of your requirements.
WE'D LOVE TO HEAR FROM YOU
Where do you wanna visit?
If you are facing any problem in placing your order online or you do not find the service of your's choice, contact us directly to get a quote.